About Flow Simulation Ltd.
Flow Simulation is a privately held IT consultancy and custom software development company which develops and markets software for scientists and engineers, both academic and industrial, including leading universities and blue-chip companies. Our software is also used by medical, finance and education professionals throughout the world. In addition to packaged software, we provide consultancy and bespoke software development. The company has received two SMART awards for research and technology from the UK Department of Trade and Industry. We are based at the Sheffield Science Park, Sheffield, England.
Our aim is to be a trusted partner for organisations who need to solve challenging software development or implementation problems. We deliver working solutions on budget and on time. We have a reputation for keeping things simple; not using technology for its own sake, but protecting your investment in the future by building systems that are flexible enough to adapt as needs change.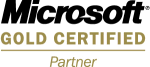 We have been a Microsoft Gold Certified Partner since 2005. This is the highest level of Microsoft partnership which has been awarded to only about three thousand key technology companies throughout the world. Microsoft have recognized our high level of expertise in ISV Software Solutions, Mobility and Information Worker competencies. Our team hold Microsoft certifications including MCP, MCAD, MCSD, MCSA, MCDBA and MCTS (SharePoint). Our close relationship with Microsoft allows us to stay up-to-date with new developments in Microsoft technologies and best practices.
Company Background
The company was originally founded in 1982 to develop and market Computational Fluid Dynamics software and consultancy. After a reorganisation of the business in the early 1990's the focus shifted to more general engineering applications and software for the financial services industry. Currently our software is in use in most countries of the world and by millions of individual users, and we are known for our technical expertise in researching, designing and developing innovative software applications.

Clients and customers include major companies in the UK and worldwide. But we also support small businesses using our products with a particular emphasis on Microsoft SharePoint technologies, and we have been awarded Small Business Specialist status by Microsoft.
See our Partner page to learn about some of the great companies we work with. To get in contact, please visit our contacts page for more information. For directions see our location page.
Recruitment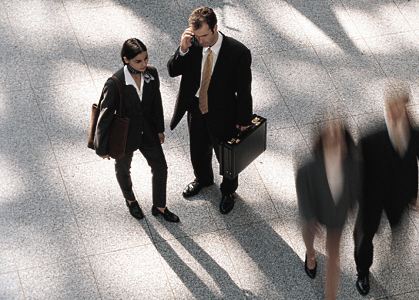 We are always looking for talented and highly-motivated professionals who want to play a key role in delivering our pioneering business products and solutions. We are an equal opportunity employer and welcome innovative thinking and open sharing of ideas. If you would like more information about employment opportunities at Flow Simulation, please send your CV to us either by email or using our postal address.